To act as the representative of the optometrists in Botswana in their dealings with the government, Botswana Health Professions Council, Medical aids, and other relevant organizations or parties
Student, Optician, Optometrist
Become a member and reap the benefits
OUR OBJECTIVES
We Love Serving Our Local Community – Consumers, Opticians and Optometrists
Membership is open to Optometrists and Opticians who are registered with the Botswana Health Professions Council.
Only members who are registered and paid-up all dues in full shall have the right to vote and to hold office in the Association.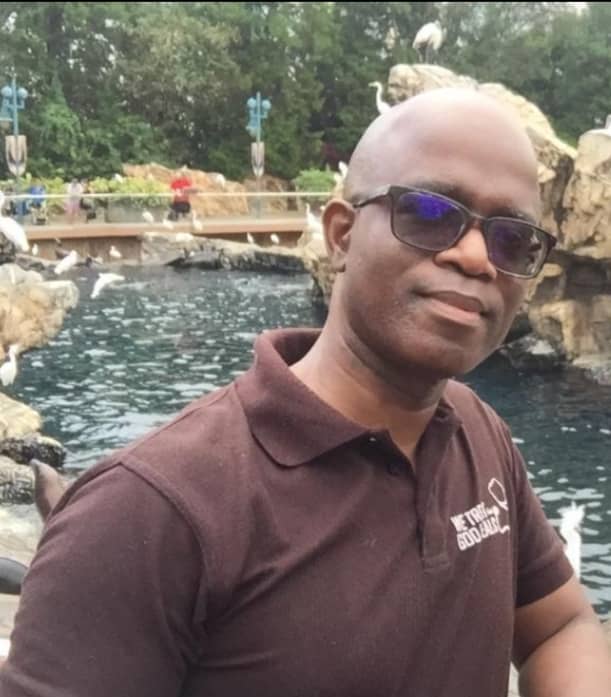 Dr. Rejoice Mohamadi
The BOA is deeply greatful to honor the memory of our beloved Dr. Rejoice Mohamadi.
Evolution of Optometry In Botswana
My desire to deal with conditions that affect the human eye stared in 1988 when I was doing my Tirelo Sechana (National Service) in Tshane. While there, I used to see eye care personnel coming all the way from Lobatse and Gaborone coming to do outreach at Hukuntsi Primary Hospital and I told myself that one day I will have to be counted as one of eyecare professionals in Botswana.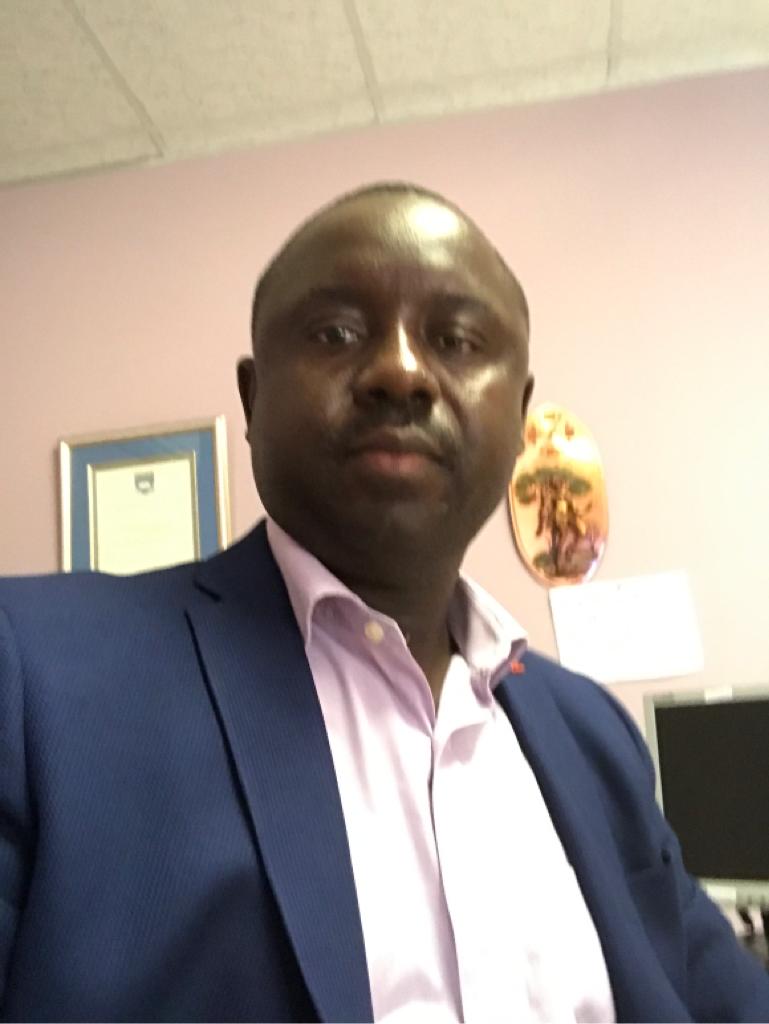 During our times, career guidance was not as developed as it is today, we had to do some research on our own regarding careers. So, after some research I settled for Optometry. Government had offered me scholarship to do dentistry but I chose to stick to my first choice-Optometry. After completing my part one BSc at University of Botswana, I was admitted at the University of Auckland in New Zealand to pursue Bachelor of Optometry. After completing, I come back home as the first Motswana to graduate as an Optometrist. I have also attained a Degree of Master of Public Health with University of Liverpool in the UK.
On my return home in 1996 I found a group dedicated professionals, most of whom were working in the private sector. Only the government funded mission hospital in Mochudi (Deborah Retief Memorial Hospital, DRM) offered ophthalmic services which included refraction services. It was therefore befitting that in 1997 a group of optometrists, opticians and owners of "optical practice" (as they were called then) gathered at DRM to establish an association called Botswana Optical Association. One of the aims of this association was to advance the interests of both the registered Health Professionals (Optometrists and Opticians) as well as those of the owners of "optical outlets" who were mainly business people who did not have a health professions qualification.
In 2007, Botswana Optical Association collaborated with other Eye Care Health Professions including Ophthalmologists and Ophthalmic Nurses to further advance ophthalmic issues in Botswana. This collaboration resulted in the formation of a body called Botswana Eye Care Providers Society whose some of objectives were:
Current Series
Events
Checkout the upcoming Courses
No posts
Mr. Sushil Kumar
Founding Member
BOA Founding Member
Sushil Kumar
First fully qualified Optometrist to arrive in Botswana in early 1990, Sushil Kumar felt the need of creating public awareness on what Optometrist do. As the ranks of Optometrist and related cadres swelled an Optical Association was formed called BOA. This Association was duly registered, constitution was formed and office bearers in terms of the constitution were elected. BOA had various cadres of Eye Care Professionals e.g. Optometrists, Dispensing Opticians and Ophthalmic Assistants. Sushil Kumar was instrumental in forming the association and chairing for 10 years
Public Education
Raising Awareness
"There is a lack of public awareness of the importance of regular eye tests to detect ocular and systemic conditions which may be asymptomatic. In many cases, timely intervention can prevent irreversible sight loss".
Anomalies of Accommodation and Convergence represent complex binocular vision dysfunctions that can manifest as significant visual disturbances. Accommodation pertains to the ocular mechanism…
Following are the dates and areas to be covered during the commemoration: Please see below the names of the respective Optoms that will…
The Botswana Optometrists Association had organized four sessions of the BOA International Paediatric Webinar Series, On the 7th September 2022 was the last…
Extra Giving Opportunities
Donate to Make a Difference in our Community
BOA works with charitable organizations to deliver free services including: Free Vision Screening, Free Spectacles, Free Treatment of Eye Conditions