The Botswana Optometrist Association is proud to inform our members of the Pond Yame Project and World Sight Day Commemoration which was held 10th October 2022 at the Molefe Primary School, Kopong Village. The event was graced by Hon. Minister of Education and by Her Royal Highness from Wessex.
Hon. Minister for Education, declared the World Sight event and Pono Yame (My Vision) – A national school eye health Programme planned to launched in 2022 with His Excellency President Mokgweetsi Masisi's Dream for improving the quality of Botswana Children's life.
Pono Yame Project which will run for three years at 92 Primary schools was declared open today at Kopong Village.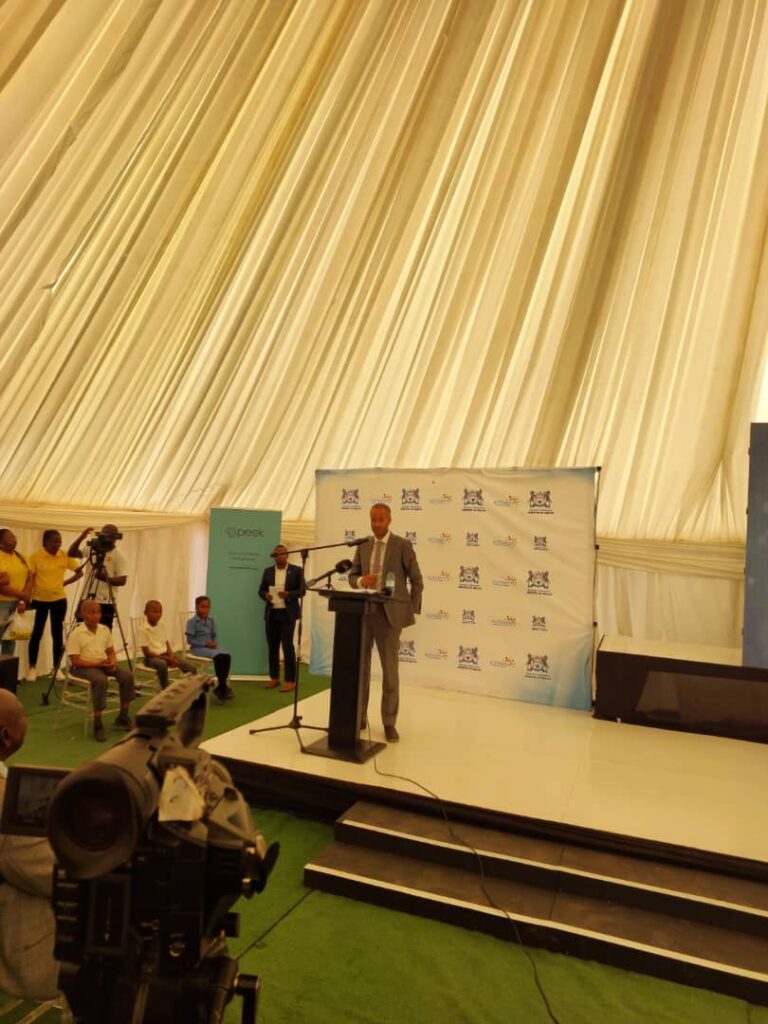 The Event was graced by Her Royal Highness from Wessex.
She is also the Global Ambassador for the International Agency for the Prevention Blindness
Botswana Optometrist Association was well represented by our fellow members including Chairperson – Optom Panicker-Naicker and Optoms Kgosiemang Seboko & Ethel Monggae